2019 Old Town Art Fair – Chicago
LIVE MUSIC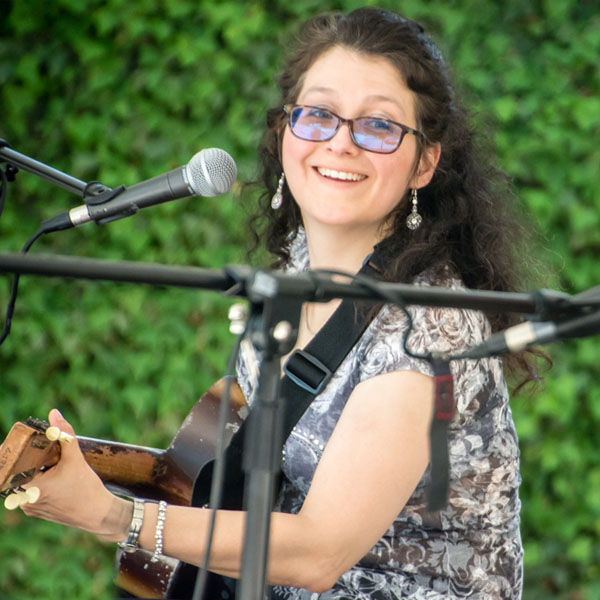 A little Jazz, a little Swing, some Folk, Fusion and Blues. Just the right backdrop for enjoying a bite and a beverage or two, strolling the Fair and hanging out with friends.
MAIN STAGE: Wisconsin at Orleans
FOOD COURT STAGE: North Park at Menomonee
EAST GATE: Wells at Menomonee
Click here if you would like to perform at the Old Town Art Fair.