2018 Old Town Art Fair – Chicago
LIVE MUSIC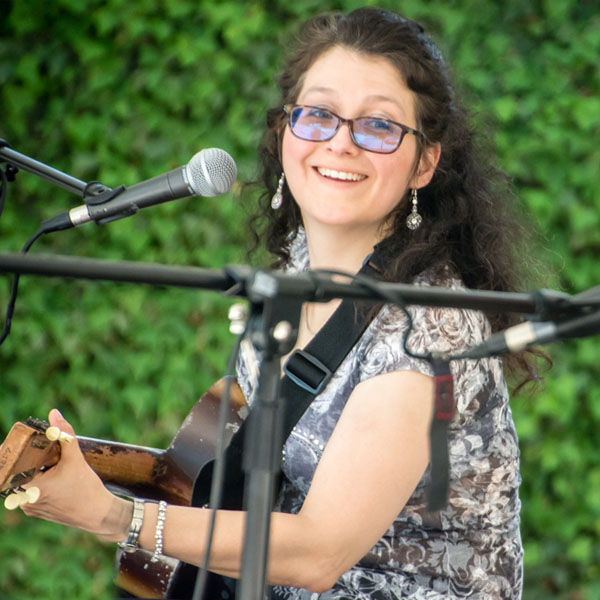 A little Jazz, a little Swing, some Folk, Fusion and Blues. Just the right backdrop for enjoying a bite and a beverage or two, strolling the Fair and hanging out with friends.
Check back for our lineup of new and returning favorites!
Click here if you would like to perform at the Old Town Art Fair.